Football Saved My Life (F.S.M.L) a project by MESSAN STUDIOS


Born from a desire to give back to the beautiful game, F.S.M.L is an art project aimed at promoting football while raising money to help make the game more accessible.

Through artistic endeavours and collaborations with fellow footballers and football fans from around the globe, F.S.M.L raises funds to help young footballers follow their dreams to play at a competitive level.

F.S.M.L's goal is to level up the playing field and give opportunities to footballers who may otherwise not get the chance to dream and pursue their love for the beautiful game. The hope is for all players — no matter how far they want to take it — to experience the joys of football.
︎︎︎Learn more about F.S.M.L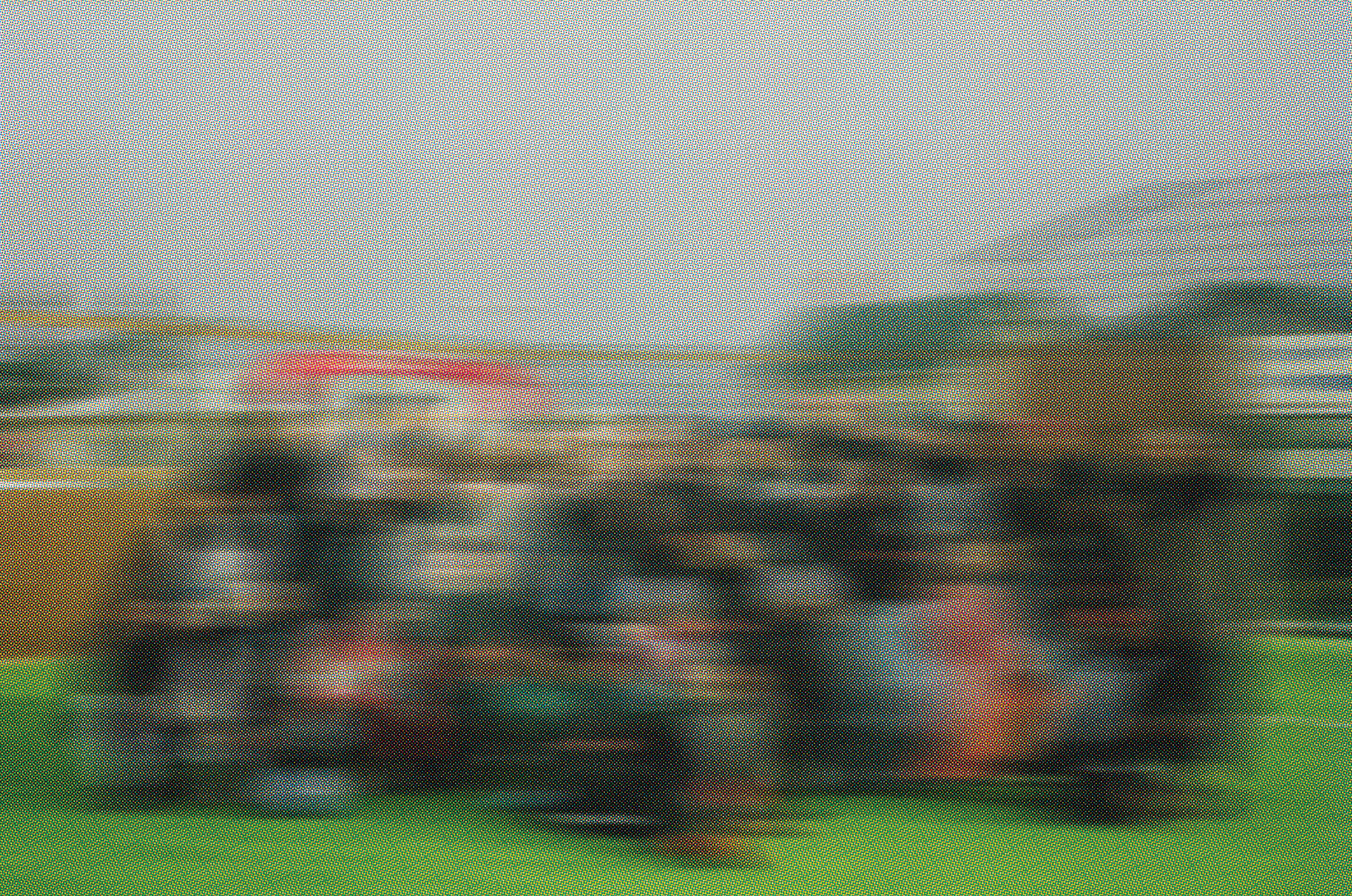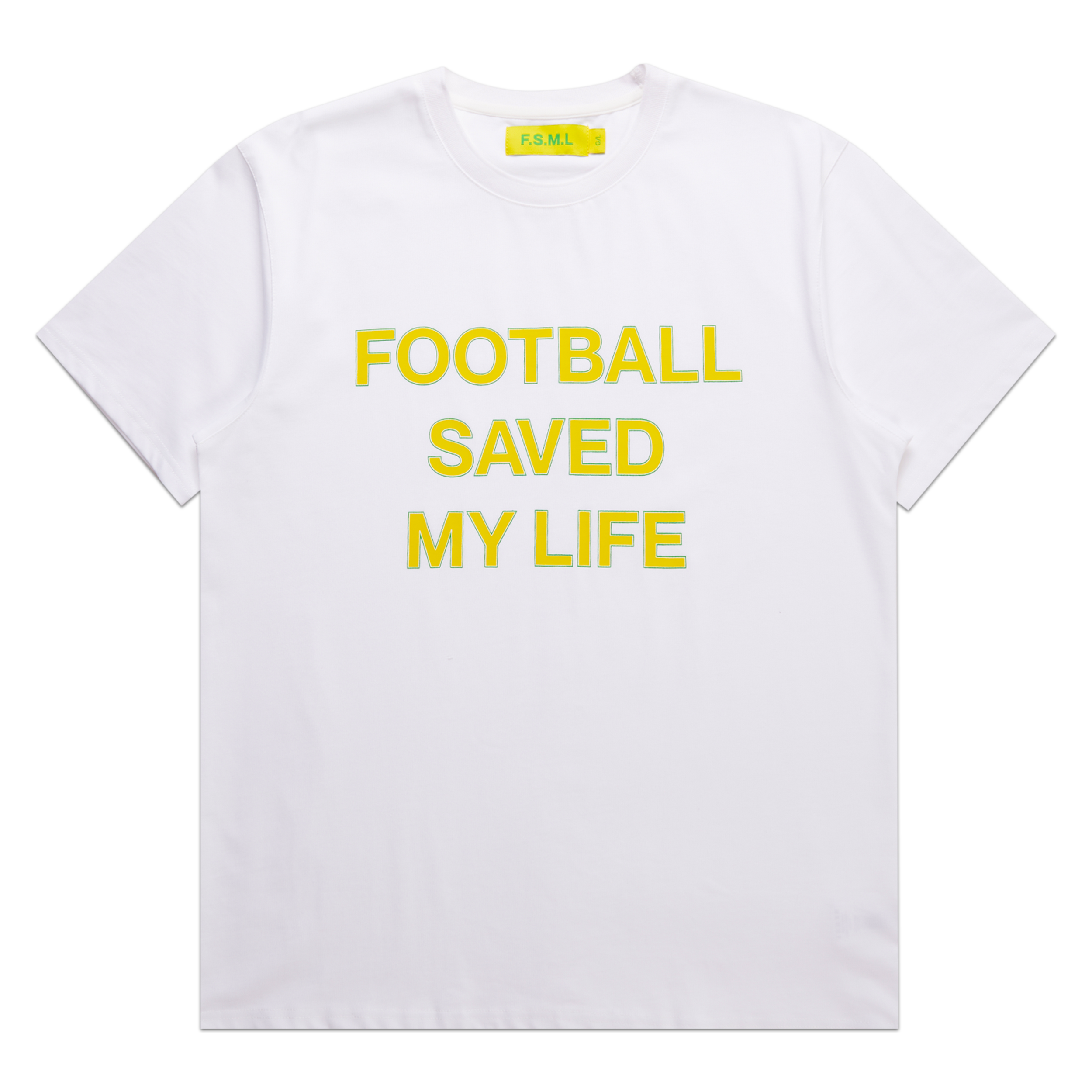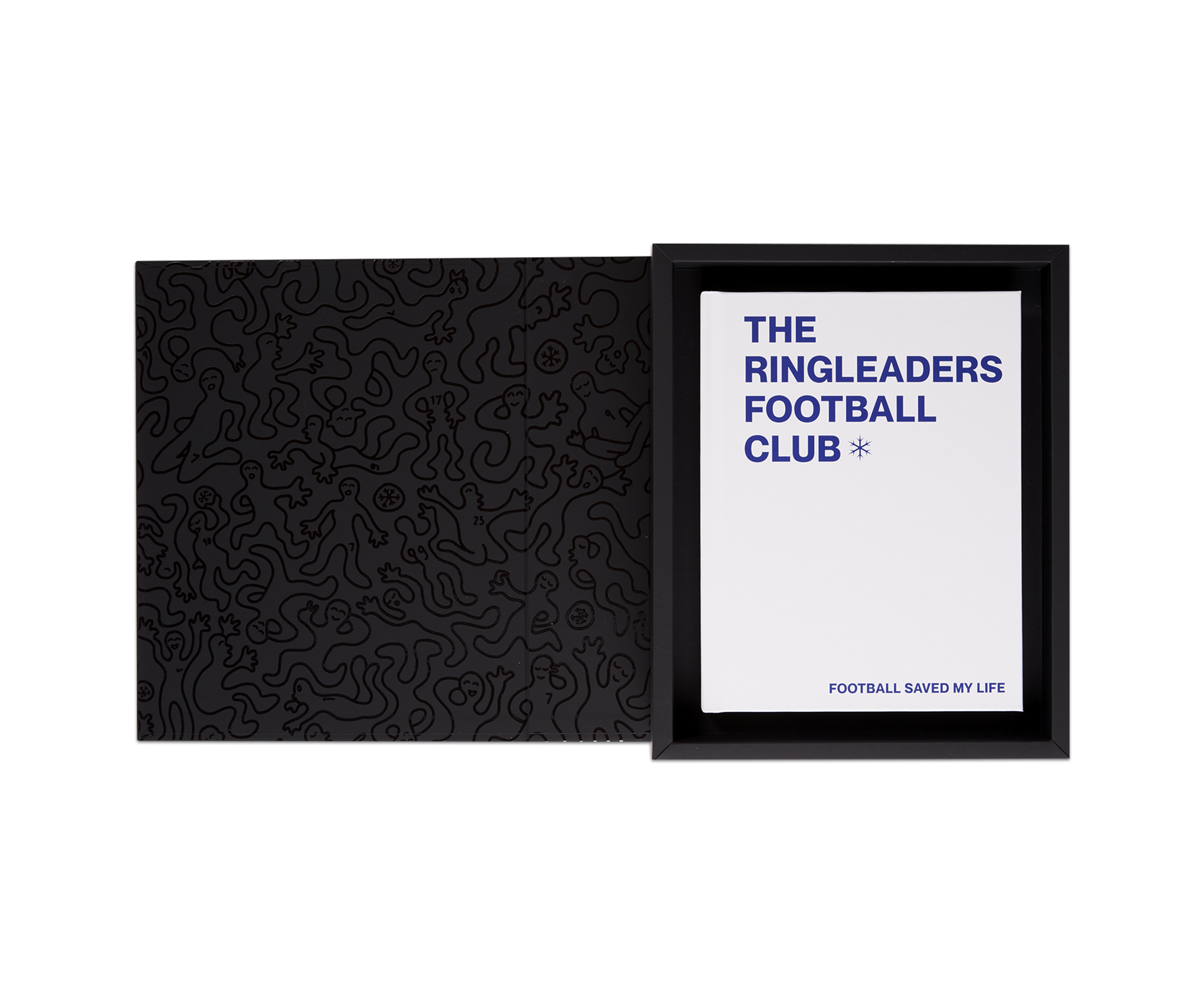 Scope of the project

︎︎︎ Creative direction
︎︎︎ Website design
︎︎︎ Apparel design
︎︎︎ Editorial design
︎︎︎ Logo design & branding